Order your GIVLETS today!
A thoughtfully curated care-pack with essential items for the less fortunate.
Psst... it's basically all the good stuff
High quality oral care products, toothbrush and toothpaste!
SOCKS are a major request, They're in there!
A non-perishable snack that is easy on the teeth and easy to open!
Soap, deodorant and sanitary wipes, conveniently packaged!
We prepare and package your subscription. $5 equals 1 GIVLET!
Don't worry, we take care of the giving! Every three months we hit the road and hand out the GIVLETS you ordered. 
*GIVE-A-THONS occur every 3 months*
Once you start giving, it will be hard to stop. However, if you are unable to continue to give, we also make it easy to cancel.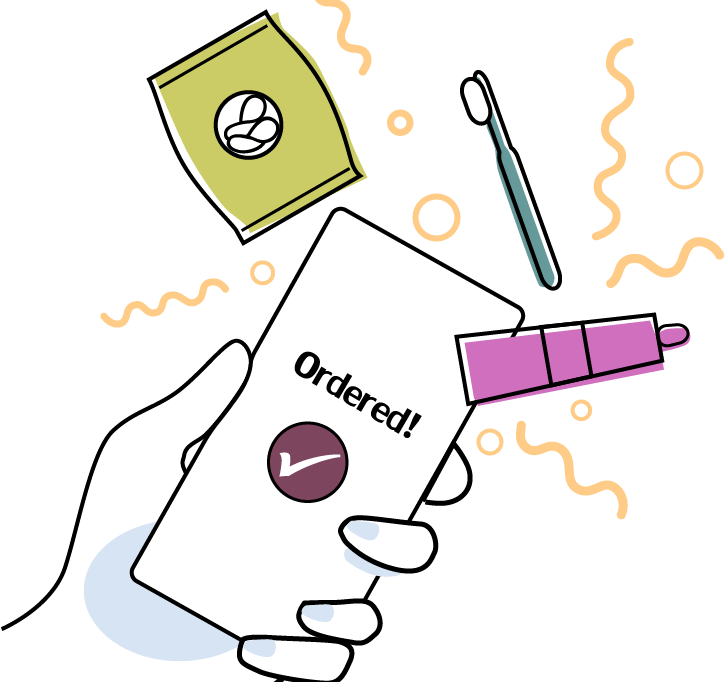 Thoughtfully selected items resourced from the success of numerous successful homeless out reach programs.
We prepare them for you! Giving as little as $5 guarantees your GIVLET will be handed out every three months.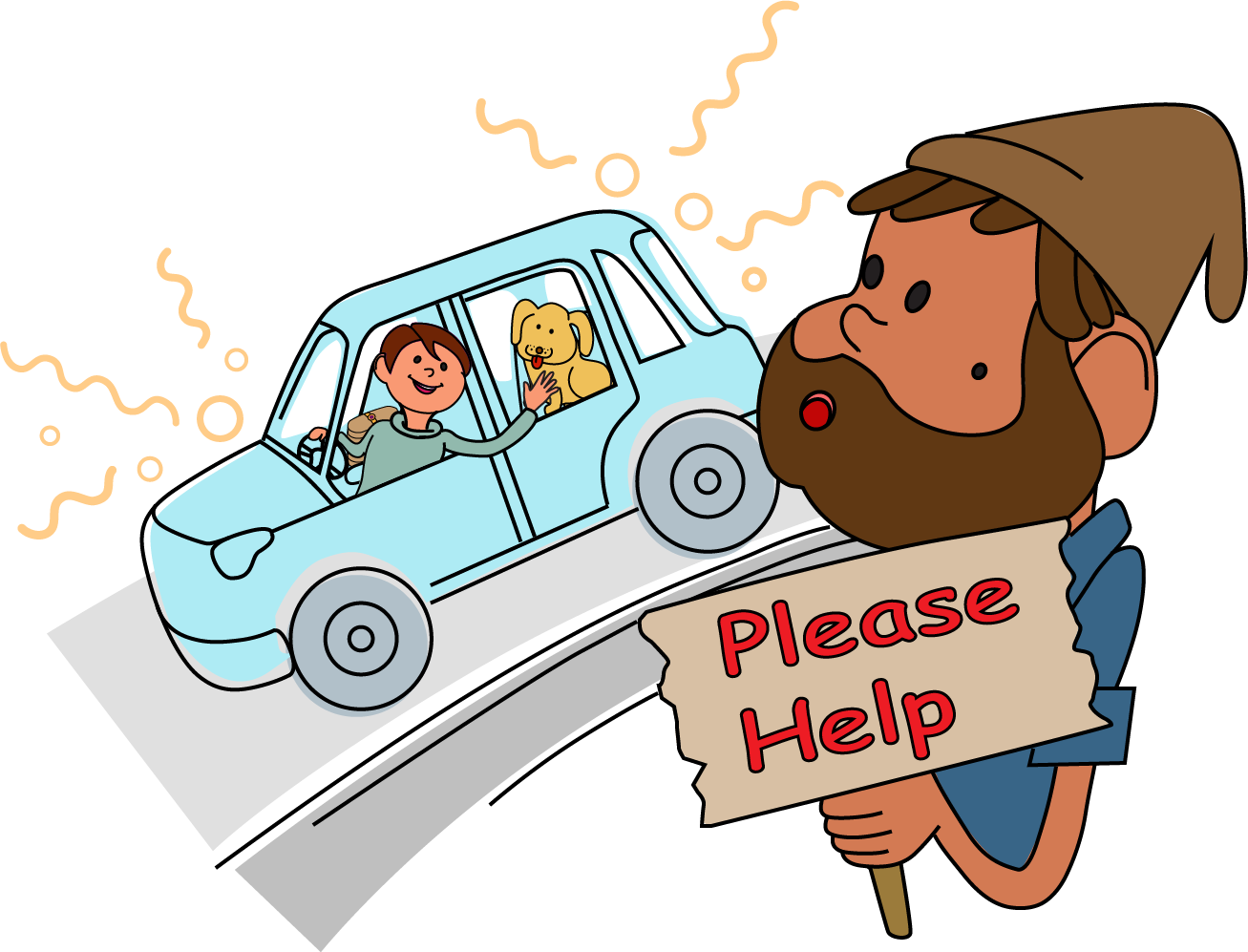 Every 3 months we hit the road  and give to those in need.  All because of you!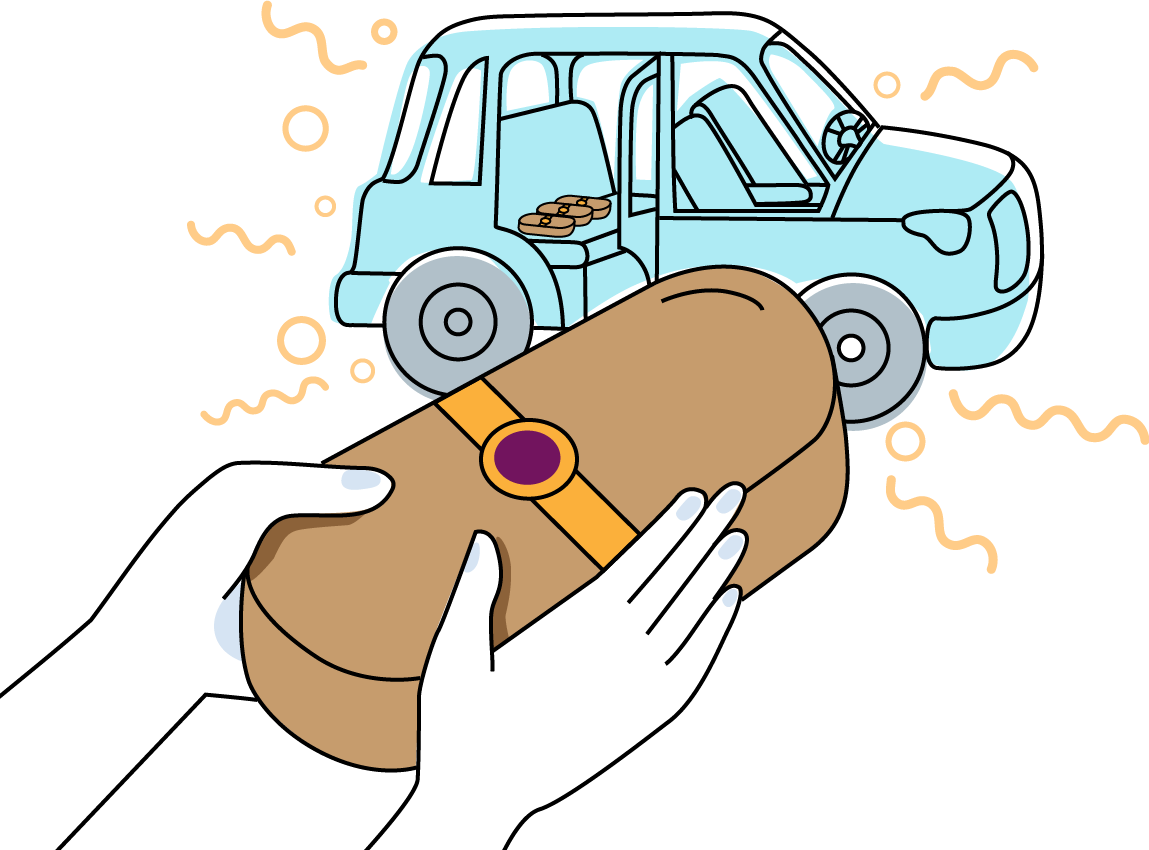 Starting at about $6.00 per pack. No commitment.  You can skip or cancel anytime.