Impact your community, meet your deadlines, and improve your outreach efforts with Givlets. 
Givlets prepares care kits everyday, so you don't have to.
We help businesses like yours meet their outreach donation deadlines. We have business specialists on-site to ensure your next event goes without delay.
We offer pre-made care kits for the less-fortunate. We package them individually and ship them to your business on an annual basis. Our standard order includes 60 Givlets for the cost of 45 Givlets. That's around 3 months of Givlets for free!
Whether you're the CEO improving your brand recognition in your community, a community organizer helping those in need or just a philanthropist who does good for the sake of seeing the world become a better place - Givlets pre-made care kits give you peace of mind knowing that your donation efforts will be taken care of.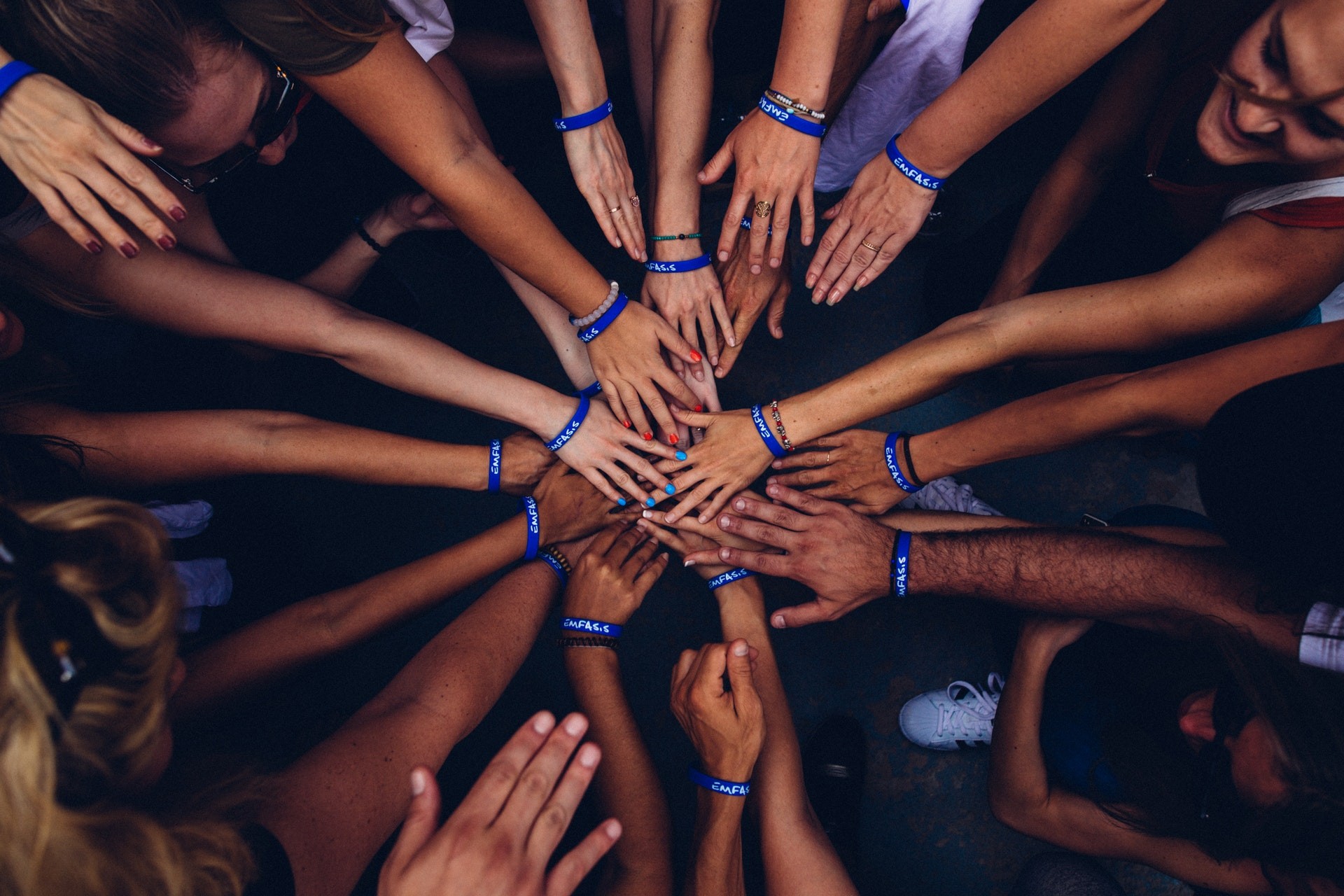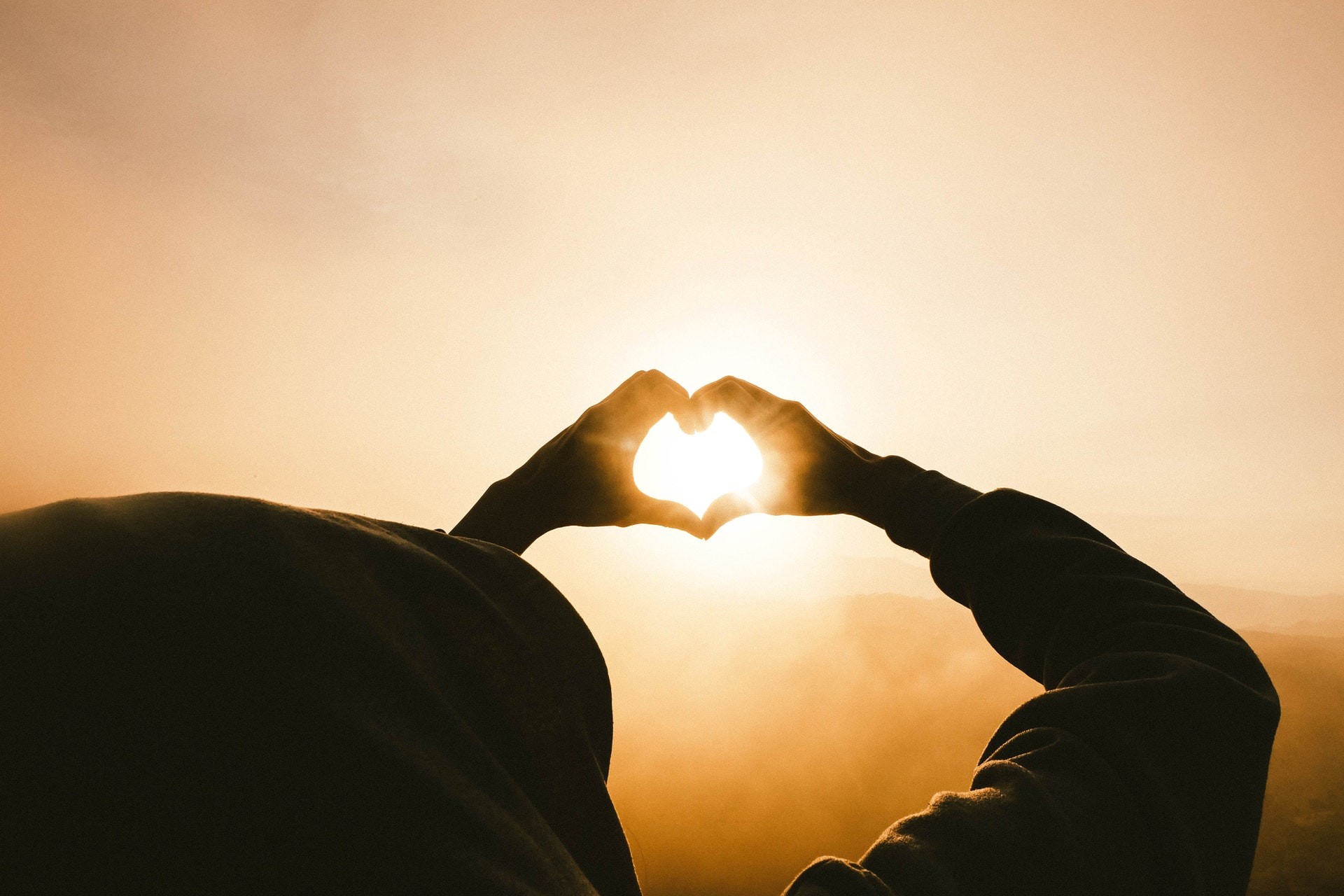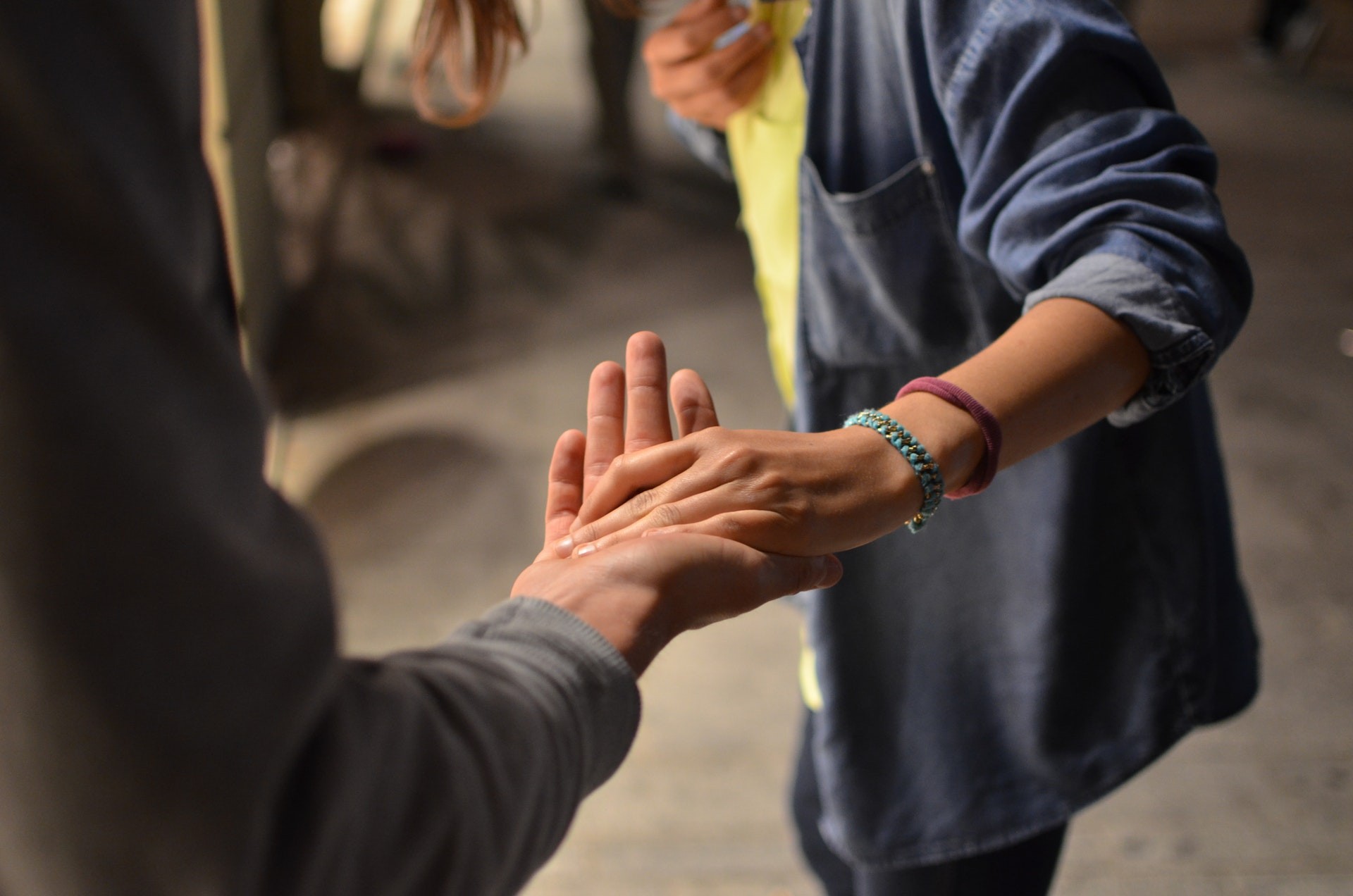 Order For Your Next Event Now!
Givlets - Business 60 Pack
$ 269.99
One Year Supply For The Cost of 9 Months, Charged Annually
Get 3 MONTHS supply of Givlets FREE at no additional cost (Total 15 Givlets)
Organizations love this option. For your next outreach program, we offer bulk purchasing. You will receive a year's supply of Givlets, that's 60 Givlets for the same cost as 45!
This option is perfect for Churches, Non-Profits, Universities and other large organizations.
A box of 60 individually packaged Givlets will be delivered to your door on an ANNUAL basis. Your organization has one less thing to worry about!
INCLUDED:
Non-perishable nutrition Qty. 1
Pair of socks Qty. 1
High-quality toothbrush Qty. 1
Toothpaste, fresh mint Qty. 1
Moist towelettes for basic hygiene Qty. 5
Lotion, Single Serve Pack Qty. 1
Bandaids, Qty. 2
Soap bar, fresh scent Qty. 1
Deodorant Qty. 1
Please exercise your best judgment when passing out a Givlet. By becoming a customer you agree to our terms and conditions, CLICK HERE to view.